Becki Scanlon
Becki's our most experienced policy administrator and is here to help you when you need to withdraw from your investment or change your details.
Policy Administrator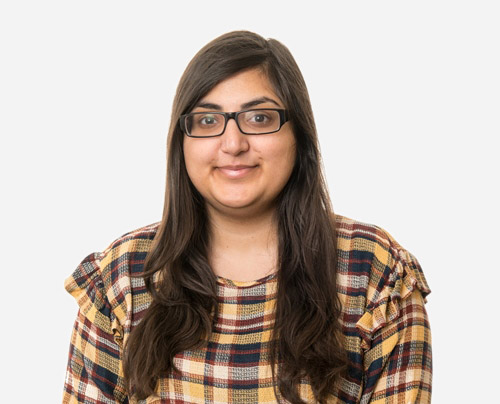 Khadija Ahmed
Khadija is our lead Child Trust Fund administrator. Despite looking after over 100,000 Child Trust Funds she is never too busy to explain how the investment works for your children.
Policy Administrator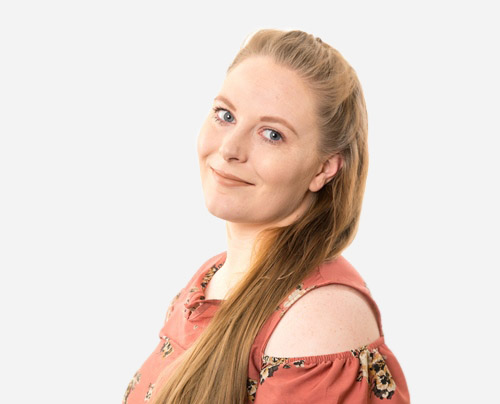 Roshelle Birchall
Roshelle supports our finance team and is responsible, amongst other things, for managing members' direct debits. 
Accounts Administrator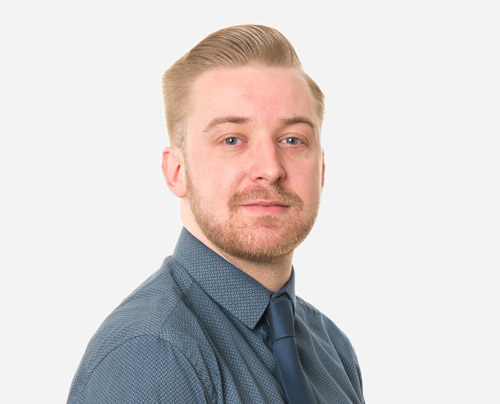 Jerrol Ainsworth

Jerrol has over 7 years experience at Healthy Investment and is able to talk to members about existing and new policies.
Membership Development Co-ordinator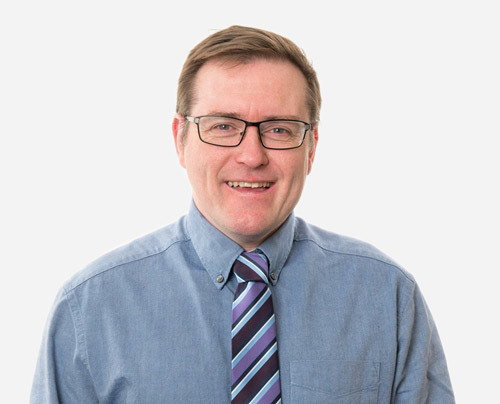 David Latham
David supports our sales and membership team to ensure that members and advisers enquiries are followed up quickly.
Sales Administrator
Sam Williams
Sam is the first point of contact for all financial advisers who recommend our products to their clients.
Business Development Executive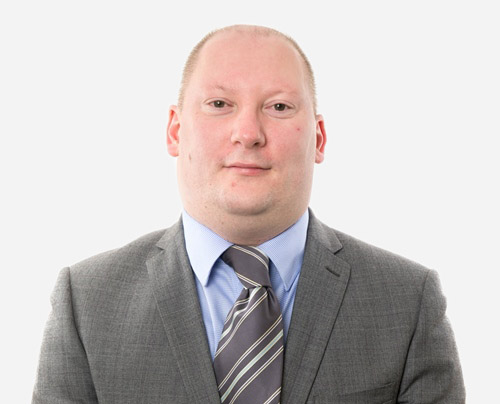 Phil Cust
Phil is a graduate from Sheffield University and is responsible for preparing all of our management information and accounts - as well as calculating unit prices and analysing investment returns. Phil leads a fantastic team of administrators, and together they ensure that we exceed the standards we've been set - and that most importantly you, our members, receive an excellent service.
Get in touch with Phil through our contact form.
Finance & Administration Manager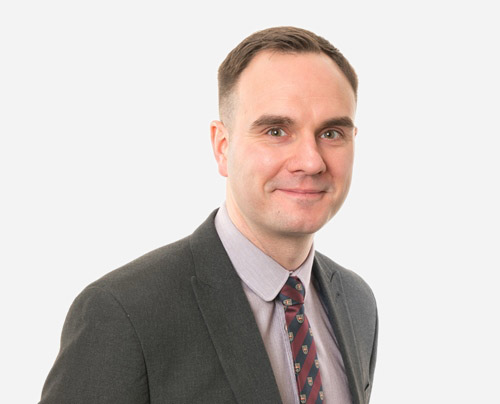 Mark Brennan
Mark joined Healthy Investment back in 2005. Today, he's responsible for supporting the Board in ensuring the highest standards of governance and regulatory compliance. He also looks after and develops our IT systems - a critical part of improving the service we give you. He's a keen football fan (player and coach), and the proud father of young footballer Max and daughter Mila.
Get in touch with Mark though our contact form.
Governance Manager
Keith Ashcroft
Keith is a Chartered Accountant and is the newest member of the team, joining us in 2017 and being appointed as a Director on the 25th January 2018. He has a wide range of professional expertise, including financial services and is an experienced finance director.
Get in touch with Keith through our contact form.
Director Finance and Risk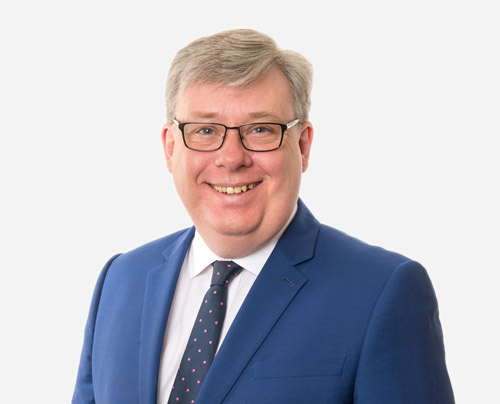 Peter Green
Peter has a long career in banking and he was Secretary and later Chief Executive of a mutual health insurer before joining us as our Chief Executive in 2006. He's responsible for all aspects of the Society including regulatory compliance, making sure our members are treated fairly and our future strategy. He has a Masters Degree in Business Management.


He plays an active voluntary role in the community and has contributed to the charitable sector over the years. He's married with two children.


Get in touch with Peter through our contact form.

Chief Executive