If you have any questions about the way our society works or comments about the service we provide – good or bad - we'd love to hear from you. Just fill in the form below to get in touch.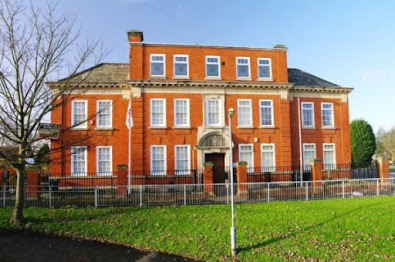 Telephone
0161 762 5790
Lines are open Monday to Friday 9am to 5pm.
Answerphone facilities are available outside office hours.
Fax
You can fax us on
0161 764 3557
Post
Correspondence can be sent to
Healthy Investment
2 The Old Court House
Tenterden Street
Bury
BL9 0AL