---
Our Stocks & Shares ISA
an Ethical Investment
---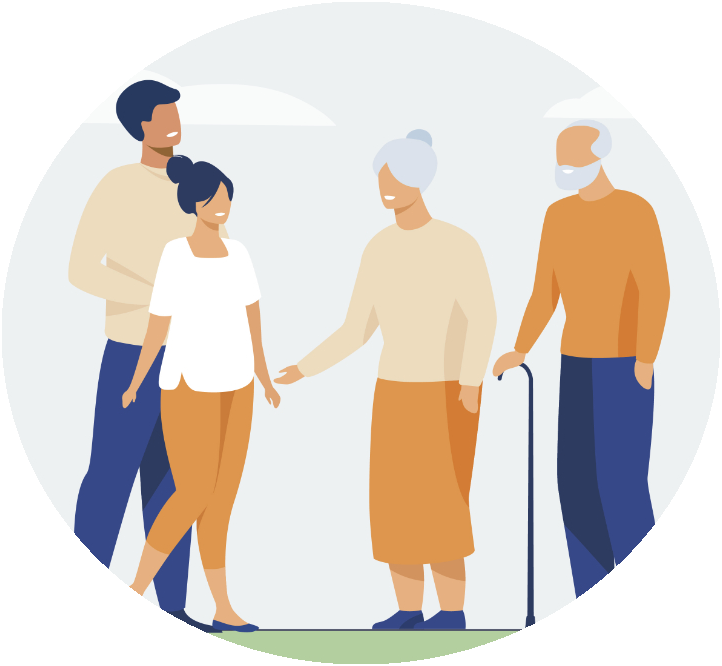 Reduce how much tax you pay with ISA Investments
---
An ISA is a great way of legally reducing how much tax you pay. How? Well, with our stocks and shares ISA you won't pay tax on the return you get from your investment. You'll need to be a UK resident over 18 to open one, and you can invest up to £20,000 each tax year.
Save for something special in our Stocks & Shares ISA
---
Have some money you've been meaning to invest? Unhappy with your cash ISA interest rate and want to take some investment risk or maybe you want to reduce the risk by transferring from an existing higher risk stocks & shares ISA elsewhere? Our Ethical ISA could be the perfect alternative and you will be investing in  a fund that aims to make a difference to society and the environment.
Regular bonuses with our Individual Savings Account
---
Your ethical ISA grows through the regular bonuses that are added every year and you'll start to earn from day one. You may also get a final bonus when you cash the ISA in or you make a withdrawal. The level of bonus can change each year and is not guaranteed.
---
Start your ethical investing with an Healthy Investment Ethical stocks and shares ISA today, with just a one off investment of £500 or £25 per month.
---
A truly ethical investment - none of your investment will go to companies in the alcohol, tobacco, arms and gambling industries or companies that make products that have been tested on animals.
---
Available to UK residents over the age of 18 (an alternative Junior ISA is available for children who don't have a Child Trust Fund).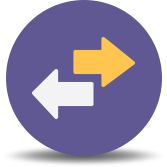 ---
Transfer cash ISAs and stocks and shares ISAs from elsewhere to our Ethical ISA, without affecting your ISA allowance.
Khadija was wonderfully supportive and informative with regard to our questions about our Healthy Investment Ethical ISAs and replied very quickly to our emails. We are very pleased to have the opportunity to invest with an excellent Friendly Society with such a long and successful history and virtuous… Read more "Khadija was wonderfully supportive and"
It has been very reassuring dealing with the same team members at Healthy Investment for the past 4 or 5 years. The phone always gets answered when you call and emails are always replied to. Everyone we have dealt with has been very prompt and clear in communication, friendly and professional. It makes a huge change from the majority of… Read more "It has been very reassuring"
Available to any UK resident over the age of 18, invest for the future without paying any tax on the return your ISA makes.
At Healthy Investment our aim is to offer the potential for long term growth for the increasing number of investors seeking to combine investing for a financial return with a positive contribution to the environment.
You might consider this ISA as an ethical alternative if you already have a savings account in a bank or building society and you are now looking to put some money into an investment that has some risk but the potential for higher returns.
The risks and potential returns of stocks and shares ISAs are different to cash ISAs.
Invest up to £20,000 (2023/24 tax year) by adding a monthly amount (£25 minimum) or a single investment (£500 minimum). Once open additional one off top ups from just £25 can be made.
If you have an ISA with another provider you can transfer this into a Healthy Investment stocks and shares ISA without affecting your current ISA year's allowance. We handle all the details regarding the ISA transfer.
You should see this ISA as a medium to long-term investment.
Capital at risk.
If there's anything
you don't understand,
we're here to help.
Call Jerrol on 0161 762 5790
Alternatively you cansend us a messageusing our contact form.
Apply Online
Opening a Healthy Investment ISA is really easy.
If you have any questions now or whilst you are applying just give us a ring or send us a message and we will help you.