We are here to help you make an ethical investment for your future or for the future of those that you care about most.
Our With-profits Fund invests your money in industries that are involved in activities that benefit society and the environment.
---
Who are you investing for?
---
Me
---
If you're looking for an ISA, an Investment Bond, or a Savings Plan, our range of ethical savings and investments can help you invest for your future.
---
My Child
---
We all want to give the children that we care about the very best start in life. Our range of ethical savings and investment plans can help.
---
My Grandchild
---
Take the opportunity of helping your grandchild get the best financial start in life with one of our ethical savings and investment products.
---
Our Ethical With-profits Fund avoids investing in alcohol, arms, tobacco and fur manufacturing industries and companies that make products or ingredients that have been tested on animals.
---
Why Choose Healthy Investment
---
Healthy Investment is a mutual friendly society committed to being an ethical provider of ethical investments.
Our vision is to invest for a better future, deliver good financial returns and make a difference to society and the environment.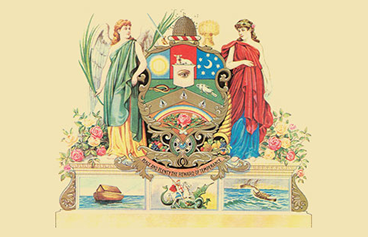 Established 1835
Formed in Salford in 1835 the Society has a long history of providing ethical savings and investments. Formed as part of the temperance movement the Society has over the years been a significant part of the friendly society movement.
Ethical
For Healthy Investment being ethical is so much more than just avoiding investments in industries that do harm and investing in those that do good. It impacts on everything we do including our environmental and people policies.
Mutual
There are no shareholders to benefit from your investment, which means that everything we do is for the benefit of our members. It also allows us to offer Tax Exempt Savings Plans which are only available from friendly societies.